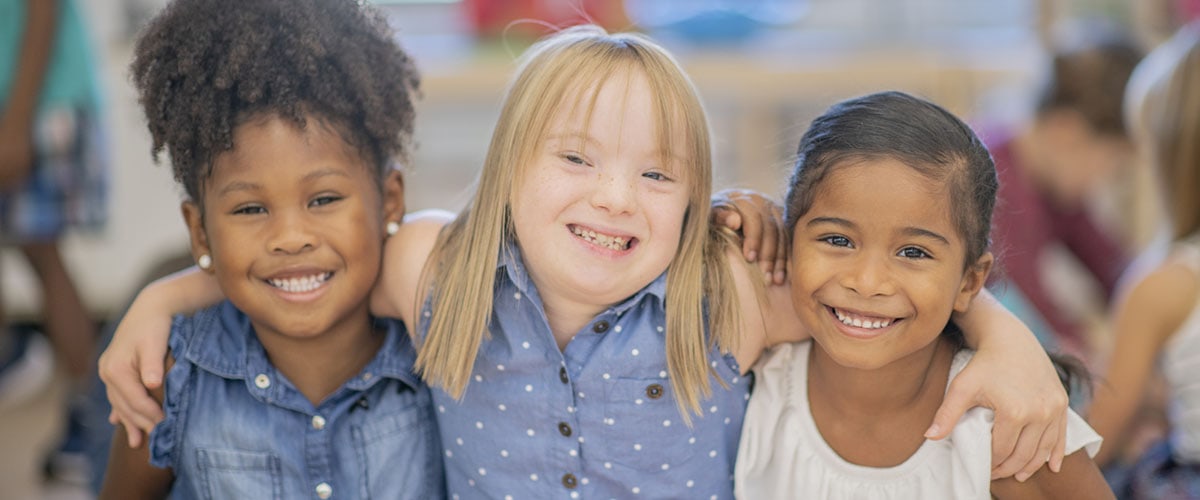 Children with special needs or physical or mental disabilities can find the world daily to be a confusing, threatening, and chaotic place.
Child sexual abuse is inexcusable and illegal, in any form and in any setting, however, children with physical or mental disabilities are shown to be more susceptible to child sexual abuse than others, because of their increased dependence on caretakers and their inability to understand or report the abuse. In many of these cases, the sexual abuse is perpetrated by someone close to the victim and they may employ tactics to manipulate the victim into staying quiet about the abuse, including telling the victim that the activity is normal or that they enjoyed it. They may also use threats or intimidation to scare their victims into silence.
What Constitutes Sexual Abuse?
Examples of sexual abuse may include:
• Exhibitionism or exposing oneself.
• Fondling
• Intercourse
• Masturbating in the presence of a victim or forcing the victim to masturbate
• Obscene phone calls or text messages
• Producing or owning child pornography

While sexual abuse isn't always easy to spot, there are common red flags, including the following:
• Bleeding, bruises, or swelling in the genital area.
• Changes in hygiene, such as refusing to bathe or bathing excessively.
• Exhibiting signs of depression or post-traumatic stress disorder
• Experiencing sudden difficulties in school
• Committing self-harm behaviors
We, at Liberty Law understand the sensitive nature of these type of cases and work closely and very hard with our clients. If you think we can help you with your case, give us a call today. We are here to fight this battle for you!