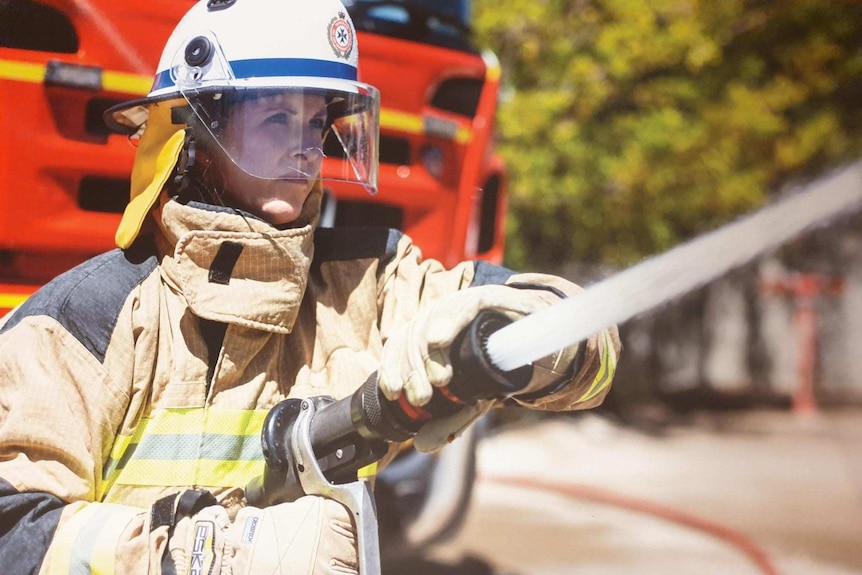 There are millions of fire professionals in the United States, yet too few are women or people of color.
Nationwide, only 4% of firefighters are women, according to the U.S. Department of Labor, and even though the attitude toward women in the profession has generally improved, some of our female firefighters are still living in nightmarish fire stations because of harassment, discrimination, and retaliation.
Many fire departments recognize that their lack of diversity is a problem and say they're committed to increasing racial and gender diversity. Today, increased representation has reduced some of that performance skepticism, but African Americans and women firefighters still face challenges with social exclusion and explicit racism and sexism.
"If (you're) not the right color, not the right sex, you are going to have a problem," – A retired Black firefighter.
We know that fire service entities regularly place female and racially diverse firefighters in disadvantageous positions when they enter a fire station based solely on their gender and race, and not on their ability to do the job. These patterns and unlawful practices have been brought to light by the innumerable lawsuits brought by our fire professionals against their fire departments and individual firefighters because of the discriminatory, and continuous illegal conduct during the hiring process, the probationary period, promotion consideration, and throughout their careers as firefighters.
The fire service should not be an exclusive "White Men's-Only" club. Rather, since it represents and protects a cross-section of our culture, it should treat everyone equally in its own ranks. There are hundreds of laws generated and passed to protect our women and people of color from the discrimination, retaliation, and harassment they experience in their day-to-day life. Still, this industry violates those laws designed to protect those covered by the law.
"We come to work expecting a workplace free of harassment and violence, yet when it occurs it is treated like a slap on the wrist, even when the accused captain freely admits to the actions." – Anonymous Firefighter
We believe all working spaces should be free from violence, harassment, discrimination, and retaliation.
If you are a fire professional who feels like you are not being provided with a safe and equal working environment, you've reached the right place. Start by sending us a message today. We're here to fight for Equity in our fire departments so join us in our Equity On Fire campaign.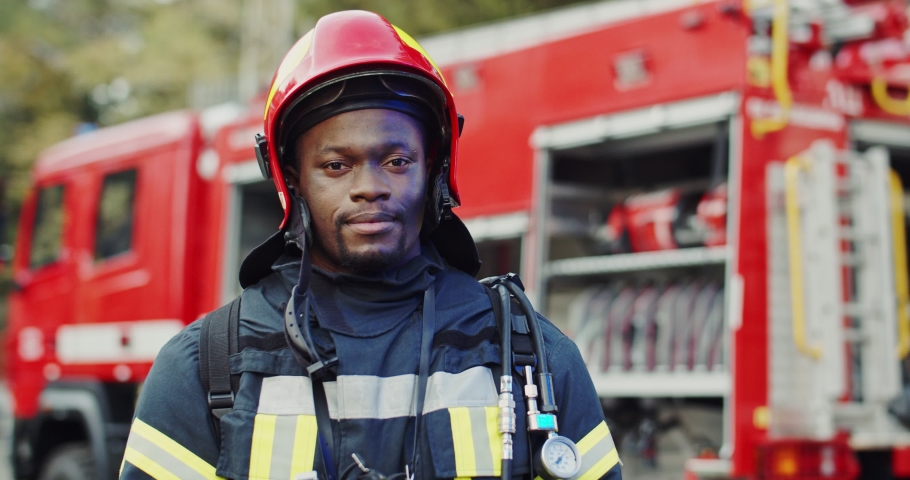 Harassment
African Americans firefighters who have taken a stand against unfair treatment report having been punished with increased harassment.
Retaliation
Women in the fire service can tend to be less likely to seek promotion because they fear hostility or retaliation from male coworkers.
Discrimination
Discrimination has been alleged in fire service hiring, disciplinary and termination practices, as well as the treatment of members of all ranks, from firefighter through fire chief.
Statistics for women in the Fire Service
84.7%
Treatment based on gender.
50.8%
Isolation and exclusion on the job.
42.9%
Experienced verbal harassment.
All firefighters should be in a harassment-free workplace.
We help firefighters sue for harassment, discrimination, and retaliation in their fire departments.
Subscribe to our

Equity On Fire

mailing list! We'd love to keep you updated about our work and event invites.